Lindsay Goldberg By the Numbers
$17bn+
Committed Capital Across 5 Funds
300+
Follow-on Investments
Data as of 9/30/23
Our Story
Over two decades, we believe we have forged a reputation as a trusted and long-term oriented partner for family and founder-led businesses.
Lindsay Goldberg builds upon the combined global private equity expertise of its founders, Alan Goldberg and Bob Lindsay, who formed the Firm in 2001. The co-founders began their careers together more than 40 years ago.
ESG Principles
Environmental, social, and governance (ESG) considerations are central to Lindsay Goldberg's culture and investment processes. We seek to integrate principles for socially responsible investing into our business building approach as a key lever to unlocking and increasing value.
Lindsay Goldberg's formal ESG policy commits the firm to promoting awareness and training both internally and externally.
Stelco
Promoted constructive corporate-labor relations, addressing each unions' key concerns and creating a foundation for partnership. Lindsay Goldberg further strengthened corporate-labor relations by facilitating a contribution directly into Stelco's legacy pension plans, resulting in the pension and benefit plans being ~85% funded.
Stelco is committed to sustainability and decreasing its carbon footprint. In 2018, Stelco partnered with Pond Technologies Inc. to construct the world's first commercial algae plant utilizing industrial greenhouse gas emissions.
Big Ass Fans
Big Ass Fans has been recognized by the U.S. Environmental Protection Agency for its outstanding efforts to improve the availability of energy-efficient products in the marketplace.
Lindsay Goldberg Active Community Involvement
Lindsay Goldberg believes in the importance of giving back to its communities and promoting diversity and inclusiveness at the firm. We are dedicated to fostering enduring community relationships, and we support our team's community involvement through volunteer work, board service, and other contributions.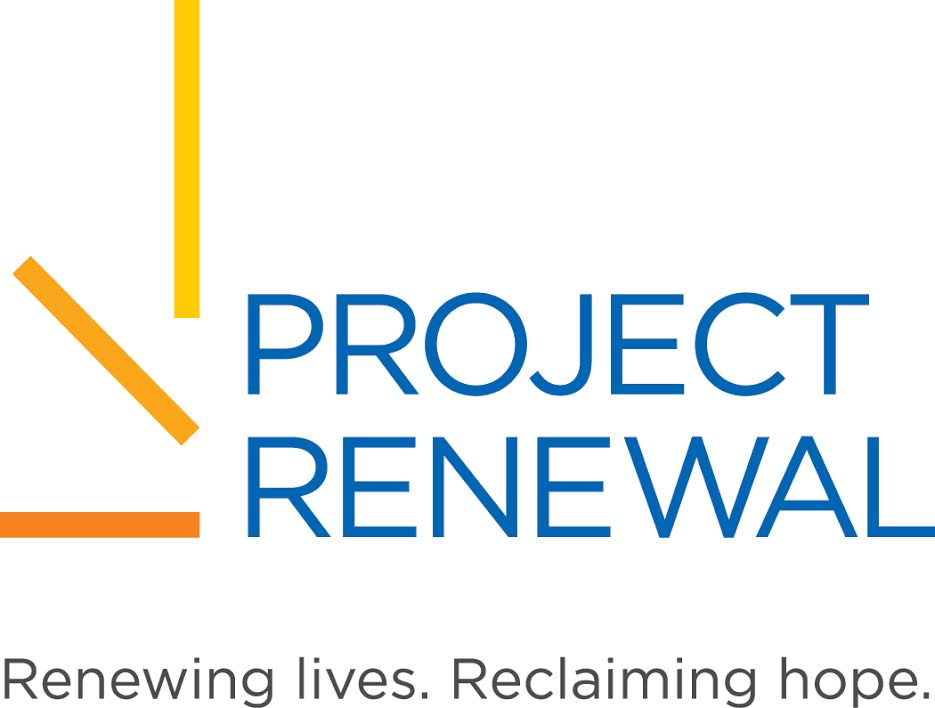 Project Renewal
Project Renewal is a New York City-based nonprofit organization that empowers homeless individuals and families to renew their lives through critical programs focused on health, homes, and jobs. Its innovative programs are designed to end the revolving door of emergency rooms, jails, shelters and the streets. Each year Project Renewal provides services to 15,000 New Yorkers including women, men, children, seniors, veterans, and LGBTQ young adults.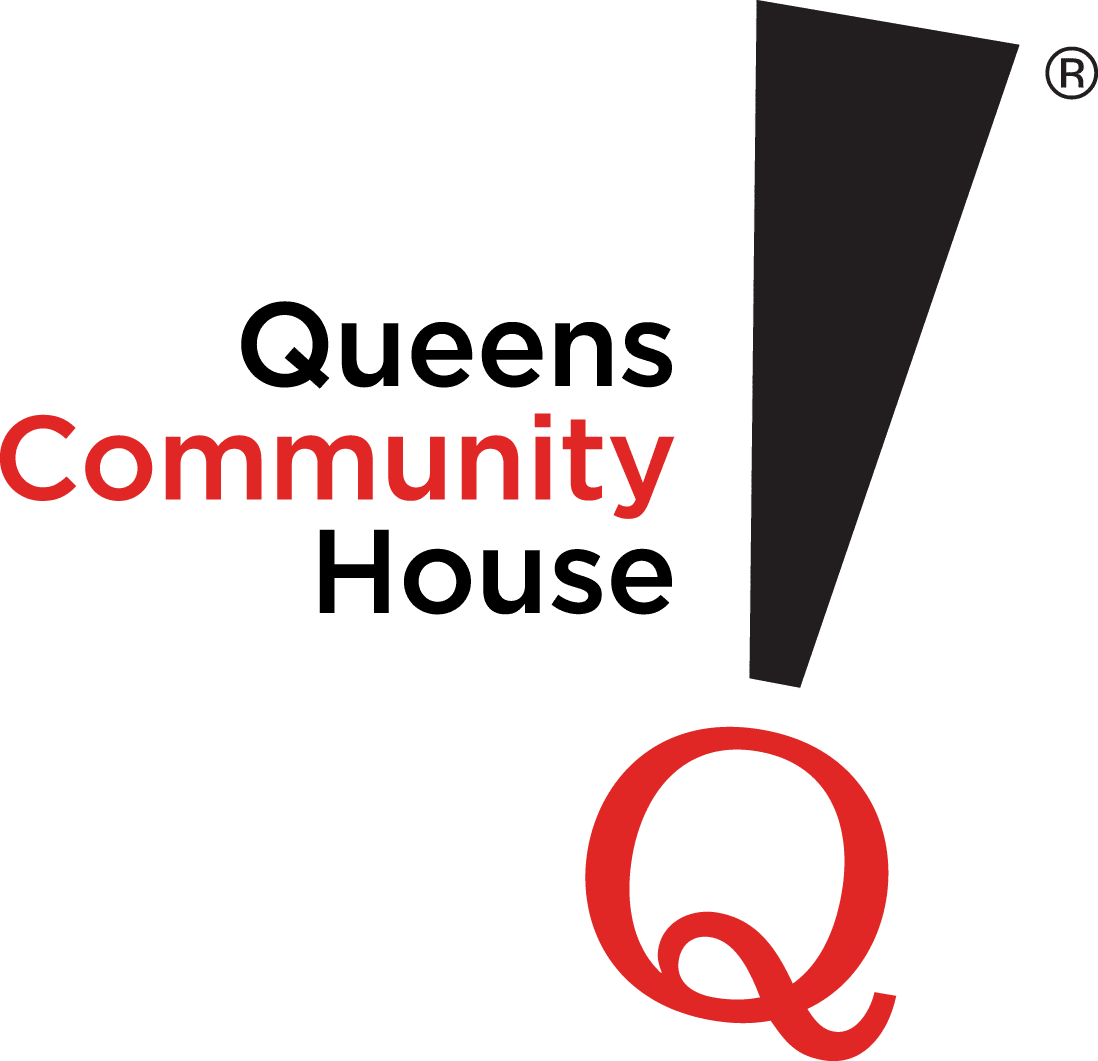 Queens Community House
Queens Community House (QCH) is a multi-site, multi-service settlement house that serves the diverse neighborhoods of Queens. We serve residents of all ages, races, faiths, and ethnicities while supporting the viability of the borough as a whole. QCH was formed in 1975 (as Forest Hills Community House) to help heal the wounds of a neighborhood conflict. Today QCH offers a broad network of comprehensive services at 32 sites in 14 Queens Neighborhoods allowing them to impact individuals, families, and entire communities.