Why Lindsay Goldberg?
Lindsay Goldberg formed Bedrock Industries in partnership with affiliate partner, Alan Kestenbaum, to acquire metals and mining companies with a focus on underperforming, but high-quality assets.
Having experienced challenges in the previous decade, Stelco, labor unions and the local government sought a strong partner to help strengthen and grow the company. Due to our reputation as a partner, existing relationships with the United Steelworkers union and a history of strong corporate-labor relations Bedrock was selected to acquire Stelco.
---
Investment Thesis Highlights
Well-maintained assets, but historically under-utilized.
Strategically located facilities close to key steel-consuming regions. Location on the Great Lakes and freight / other logistical benefits provide cost advantages.
Initial Transaction Overview: Bedrock Industries acquired Stelco out of CCAA (Canadian equivalent of bankruptcy) in 2017.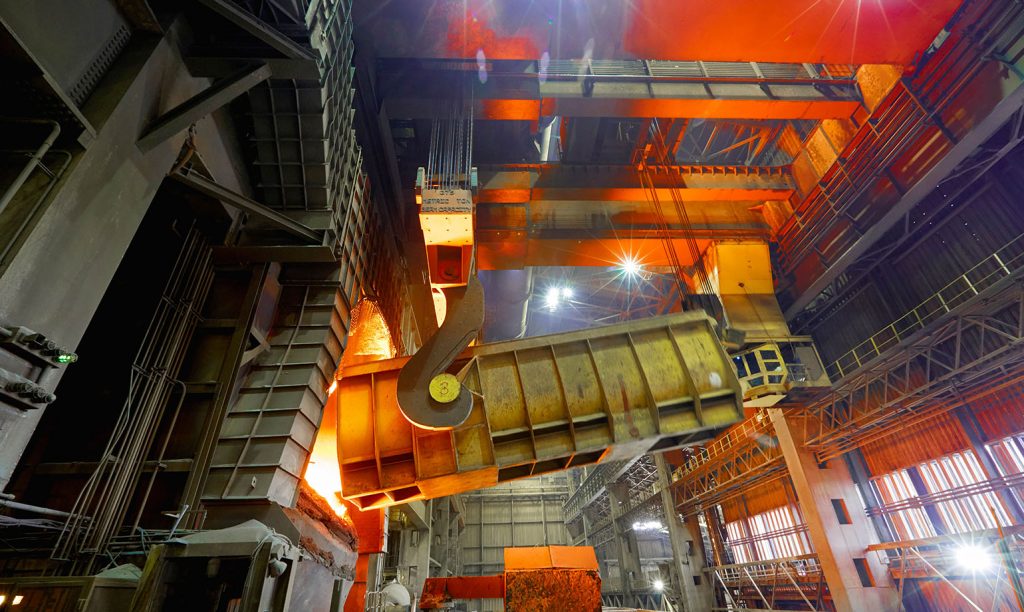 Post-Investment Value Creation
Operational / financial turnaround: Strengthened balance sheet, amended labor union agreements, and negotiated multi-year supply contract. Clean balance sheet and improved stability allow for opportunistic investment and M&A.
Optimized asset utilization resulted in improved production costs.
Expanded portfolio of advanced steels.
Funded Stelco pension plan: In March 2018, Bedrock acquired the Province of Ontario's indirect participation in Bedrock's investment in Stelco, which was paid directly into Stelco's pension plans and contributed to having the pension plans achieve an ~85% funded status.
IPO: In November 2017, Stelco (TSX:STLC) completed an IPO on the Toronto Stock Exchange.