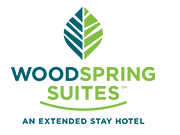 Why Lindsay Goldberg?
WoodSpring was founded by Jack DeBoer, a highly successful entrepreneur and pioneer in extended-stay lodging, having previously founded Residence Inn (sold to Marriott), Summerfield Suites (sold to Hyatt), and Candlewood Suites (sold to Intercontinental). Jack sought a trusted partner who would support business building initiatives and help develop the company through its next phase of growth.
---
Investment Thesis Highlights
Partnership with industry leader
Leading brand with opportunity to penetrate its existing market and expand its geographic footprint
Follow-on opportunities: The high potential for growth in the extended stay segment afforded Lindsay Goldberg the opportunity to invest to support the growth of business at an attractive expected return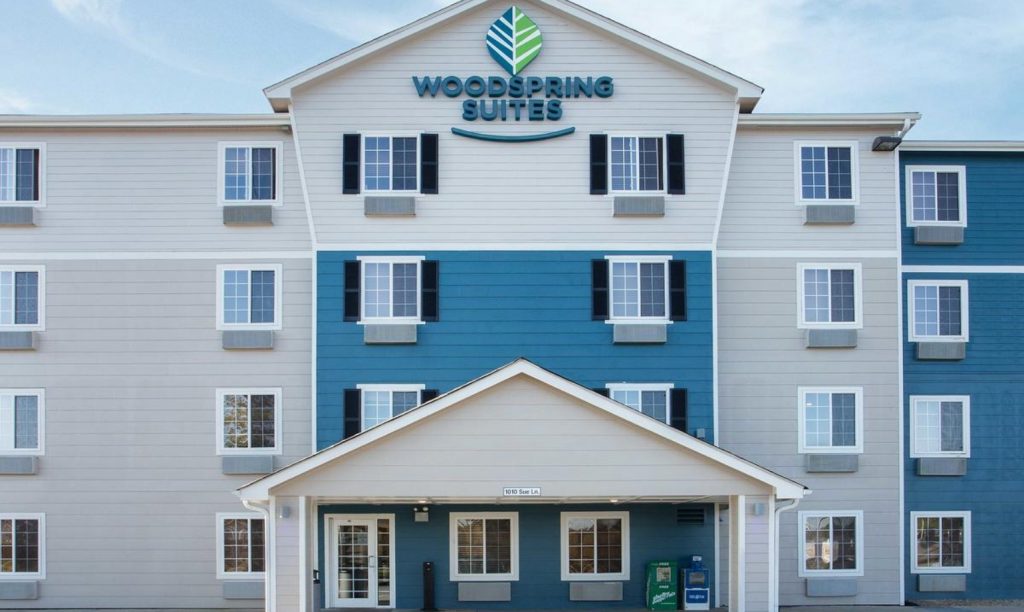 Post-Investment Value Creation
Rebranding and renovation: The company rebranded itself, facilitating company-wide rate increases. WoodSpring also refurbished the majority of its owned hotels, which boosted brand interest among franchisees and opened up higher-rate markets.
Active business building strategy: Lindsay Goldberg invested in WoodSpring on seven separate occasions to help facilitate significant growth, increasing the company's footprint through new property developments and the expansion of its franchise model.
Organization: After Jack DeBoer's previously planned transition to a non-operating role, Lindsay Goldberg recruited Gary DeLapp, a successful industry veteran, to serve as CEO.
---
Exit Summary
In February 2018, Lindsay Goldberg sold WoodSpring's franchise business to Choice Hotels (NYSE:CHH) and sold WoodSpring's owned property portfolio to Brookfield Asset Management (NYSE:BAM).