Why Lindsay Goldberg?
The Baker family, led by John Baker (Bluegrass Chairman) and Ted Baker (Bluegrass CEO), had been in the rock quarry business for three generations. After successfully building Florida Rock into one of the largest aggregates producers in the U.S. and selling the company to Vulcan Materials (NYSE:VMC) in 2007, the Bakers sought a partner who could help them launch and grow a new aggregates business. Lindsay Goldberg was introduced to the Bakers through an affiliate partner.
---
Investment Thesis Highlights
Partnership with industry leaders
Highly fragmented industry positioned Bluegrass to capitalize on accretive follow-on acquisition opportunities
Strong barriers to entry due to the difficulty of permitting new quarries and high transportation costs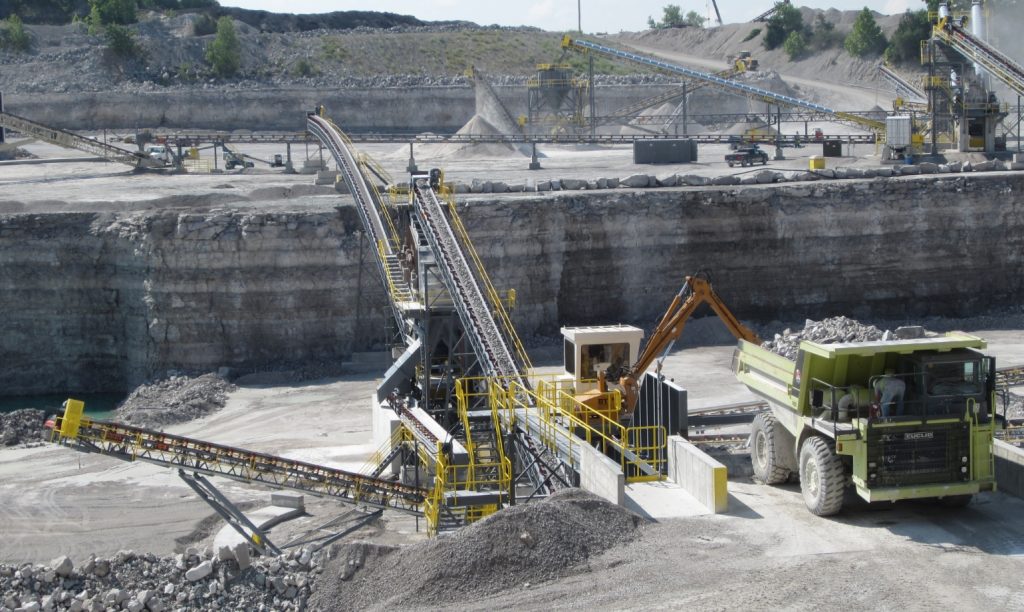 Post-Investment Value Creation
Lindsay Goldberg invested equity in Bluegrass on five separate occasions through a series of portfolio and single-asset acquisitions to help facilitate growth
Built Bluegrass into one of the largest privately-held, pure-play aggregates business in the U.S. by expanding geographic presence and scale into the attractive Maryland, Georgia, South Carolina and Tennessee markets
---
Exit Summary
In April 2018, Lindsay Goldberg sold Bluegrass to Martin Marietta Materials (NYSE:MLM). Subsequently, John and Ted Baker joined Lindsay Goldberg's affiliate partner network, significantly expanding Lindsay Goldberg's sourcing network in the Southeast region and its industry expertise within the materials sector.