Why Lindsay Goldberg?
Lindsay Goldberg was the first institutional equity investor in Big Ass Fans, acquiring the company from its founder, who had launched the company two decades earlier.
Lindsay Goldberg's reputation as a great partner for founder-led businesses, its expertise in both the consumer and industrials sectors, and its long-term approach to active business building positioned the firm as a strong fit for the company.
---
Investment Thesis Highlights
HVLS category creator and leader: Best-in-class products, well-established and recognized brand, and leading market position.
Compelling value proposition: Products save energy, improve comfort, and enhance workplace efficiency and safety, driving value for customers and yielding attractive payback rates.
Large addressable market opportunity: Meaningful white space for growth and limited penetration to date despite Big Ass Fan's high market share.
Diversified customer mix: Big Ass Fan serves numerous end markets and customer types.
Meaningful business transformation opportunity: Identified meaningful opportunities to support the next phase of the company's growth.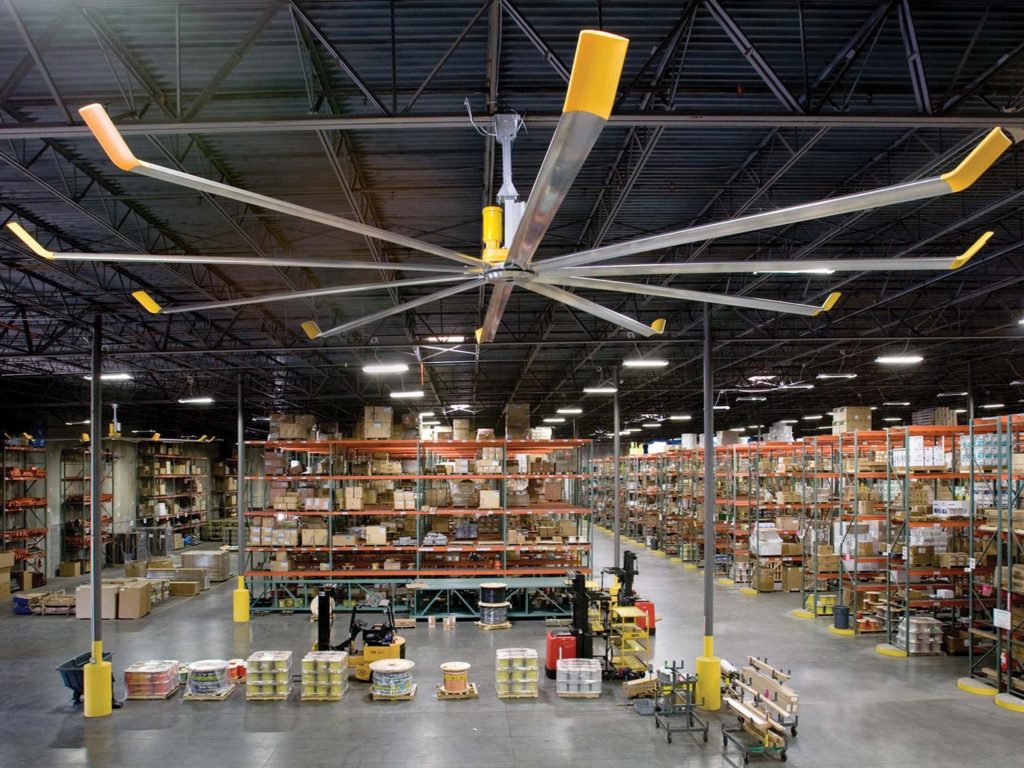 Post-Investment Value Creation
Following the company founder's planned retirement, BAS recruited a new senior leadership team.
The Company has undertaken a robust operational improvement and optimization program.
The Company has focused on enhancing its sales and commercial processes to more effectively capture the significant white space in the market for industrial and commercial fans.